Overview
2014 new cross belt magnetic separator for tantalite concentrate upgrading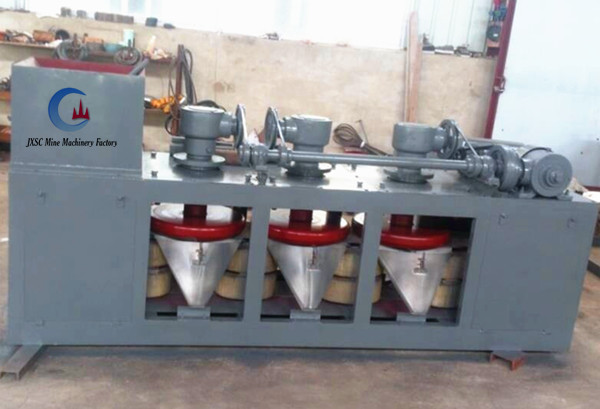 Description
This cross belt magnetic separator is special designed for tantalite concentrate beneficiation, it could separate the magnetite, ilmenite, tin, zircon, barite, coltan/columbite by the magnetic intensity difference of each mineral.
Advantage:
1. this machine could separate four different usefull mineral in one time.
2. this machine could get the final concentrate of three to four mineral.
3. Ta & Nb grade could reach 60% by using this machine.
4. easy to install, adjust, operate.
5. magnetic intensity adjustable, could be used for other mineral concentration.
Pictures of the workshop
The control pannel
Cross belt magnetic separator in operation
The coil and brush
Small drum magnetic separator under the feeding hopper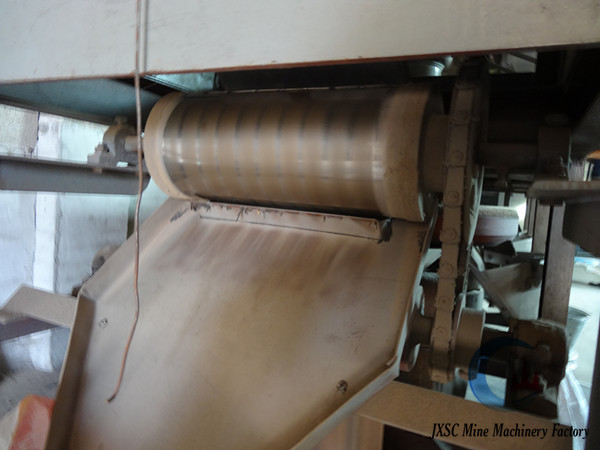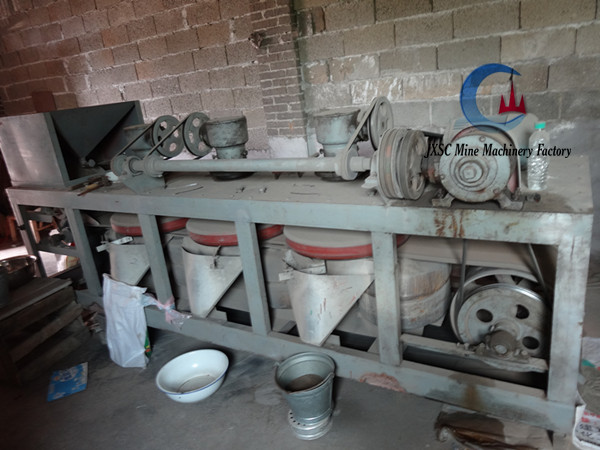 Specifications
Client Site
Inquiry
Please enter your demand such as Raw material type, Capacity, Feeding material size, Final product size. To become our quality clients will have access to a 2%-10% discount of contract!