Overview
lab machine showroom: http://youtu.be/VnDrpS6NQO0
Lab Diamond Jig Separator Structure & Working Principle:
The top of the diaphragm jig is rectangular and bottom of it is pyramid-shaped washing trough. These washing troughs are linked together and installed on frame to become one. There are two jigging area, and diaphragm area in each trough. The two jigging area are separated by a division plate that doesn't reach the bottom. Each trough serves the same one transmission device and is equipped with water valve as well as water pipe. The jigging process in the upper side of the jigging area causes the agitation of water through the reciprocating motion of the diaphragm, so as to realize mineral separation. When the diaphragm moves downward, it supply supplement water under the sieve plate. The supplement water is adjusted through the water valve. The water valve and diaphragm operate synchronously. When the diaphragm moves upward, the water valve is opened. Therefore, the function of descending water current in the jig is reduced.
The trough is cast by gray pig iron. The diaphragm is fixed on the horizontal iron washer of tank which is well sealed. The diaphragms are connected through the eccentric links and as well as diaphragm and lever. They do reciprocating motion. Therefore, corresponding agitation is caused in the working chamber. The lever is then connected with the eccentric link covered on the shaft. The shaft is driven by motor through V-belt and belt pulley.
Due to different heights of each working chamber, the raw ores are fed into the jigging room after passing the feeding trough. They are discharged out after driven by water due to different specific gravities of ores. The ores sinking into the lower layers have large specific gravities. They pass the stop valve and rubber hose (the length of rubber hose depends on the actual service conditions) and then enter the ore discharging bottle. The ores at the upper layer with small specific gravity flow out along the overflow channel.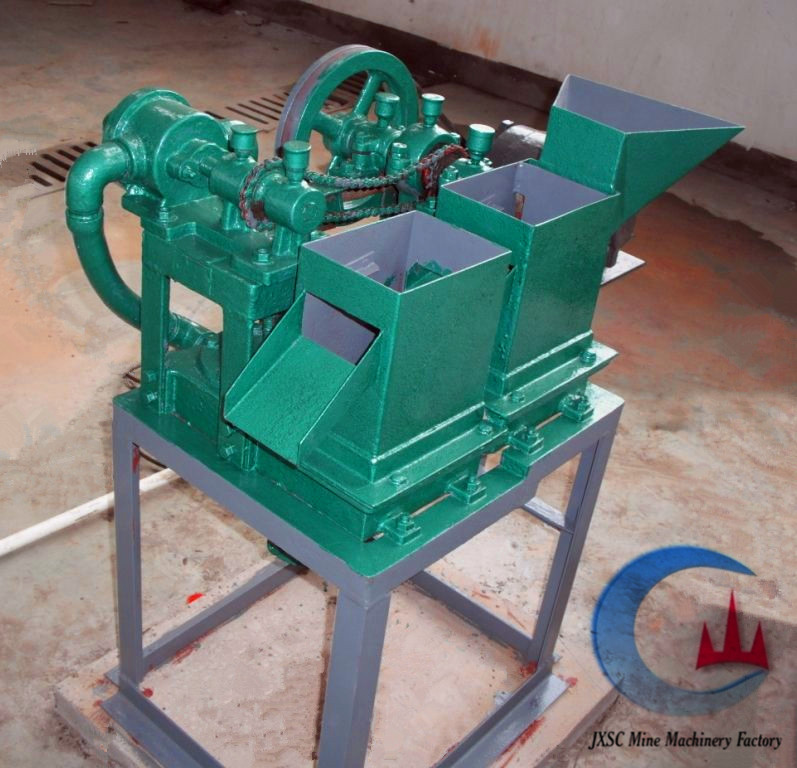 JXSC other types Lab Jigs:
This type lab jig is commonly called Mihanuobuer which is normally used for the roughing of ores smaller than 6mm. Such jigs are widely used to separate ores of heavy metal such as gold, silver, tungsten, tin, lead, zinc, diamond, manganese and iron.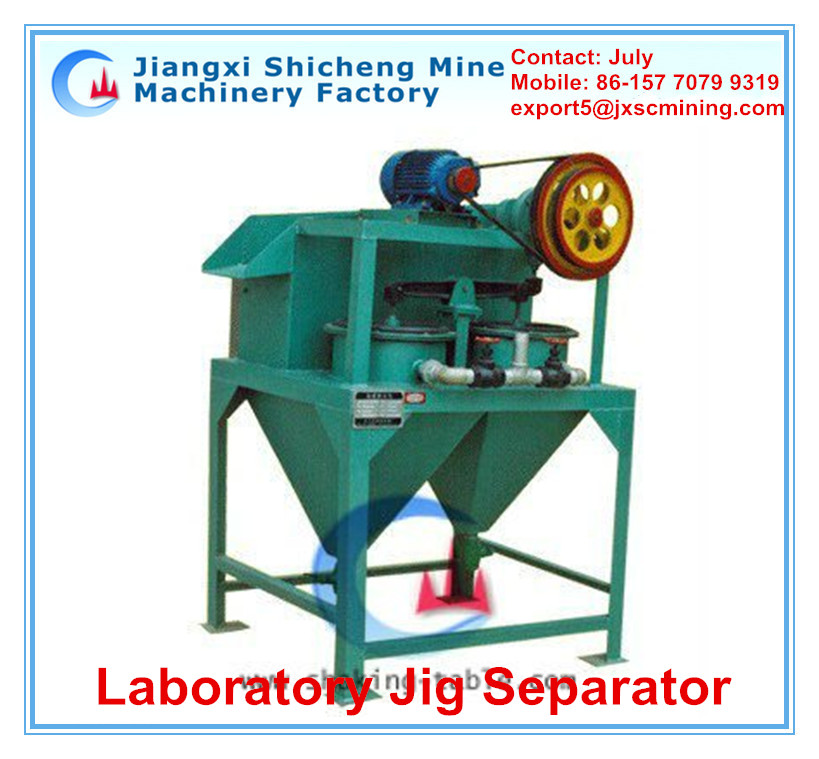 For package of our Lab Equipment, we will use the Wooden Box packing to ensure its safety and stability during international transportation.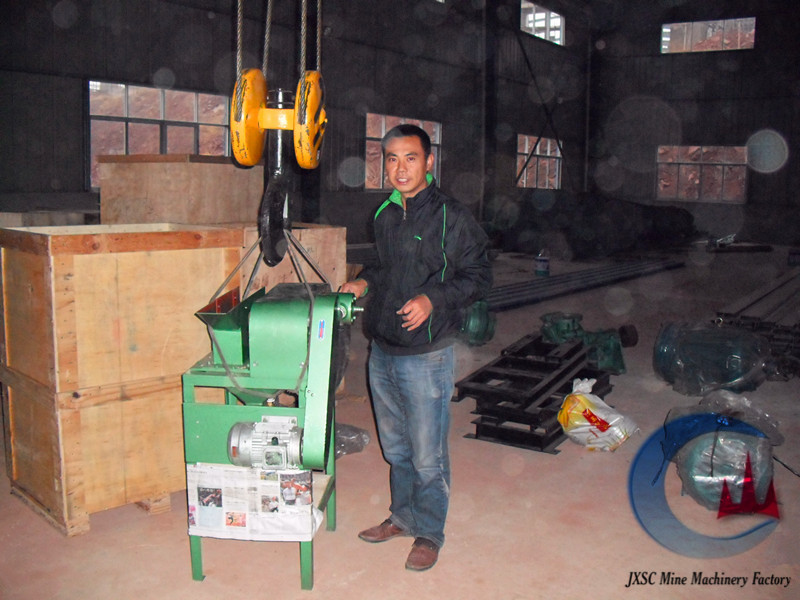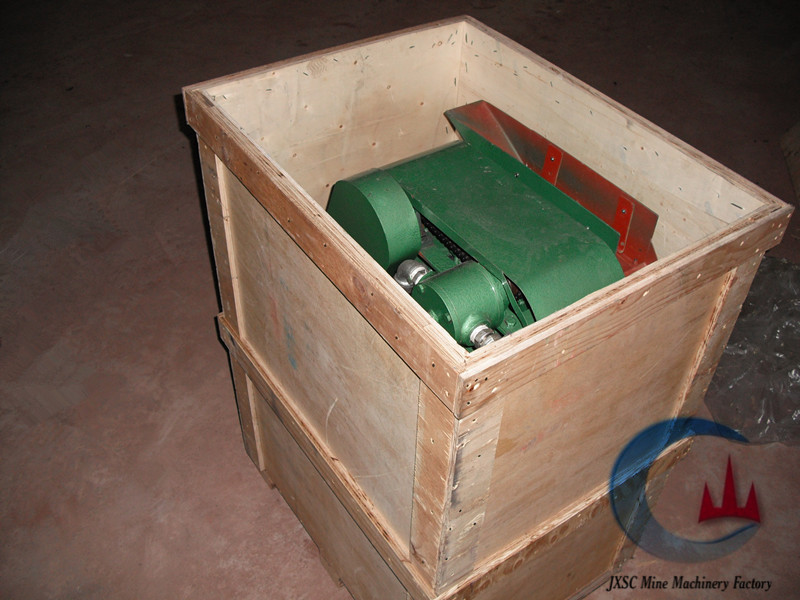 JXSC other hot selling Laboratory Mining Equipment for your choice: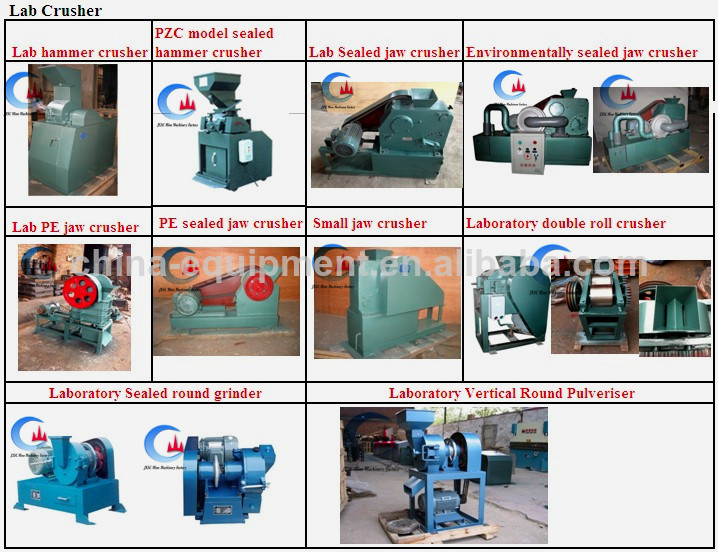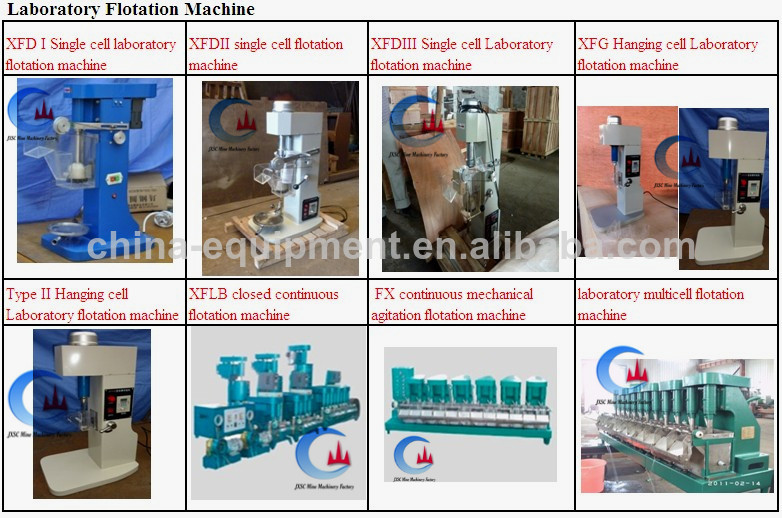 Specifications
Client Site
lab machine showroom:
http://youtu.be/VnDrpS6NQO0
Inquiry
Please enter your demand such as Raw material type, Capacity, Feeding material size, Final product size. To become our quality clients will have access to a 2%-10% discount of contract!