Overview
Introduction of Ball Mill
JXSC Ball mill is a key equipment to re-crush primary crushed materials and a cylindrical device used to grind (or mix) materials like ores, chemicals, ceramic raw materials and paints. Ball mill rotate around a horizontal axis, partially filled with the material to be ground plus the grinding medium. Ball mill is an efficient tool for grinding many materials into fine powder. The ball mill is used to grind many kinds of mine and other materials, or to select the mine. Ultimate particle size depends entirely on how hard the material you're grinding is, and the time how long the ball mill runs.
Structures of Ball Grinding Mill
The machine is composed by feeding part, discharging part, rotation part and driving part (reducer, small driving gear, electric motor and electric control). The machine is with stable and reliable working condition.
Advantages & Benefits of Ball Crusher, Ball Mill
• Double-row self-aligning spherical roller bearings are used
• Friction resistance is greatly lowered down
• Easy to start and 20-35% of power consumption is saved
• Grooved and ringed liner increases contacting surface between balls and ores, improving milling effect and saving energy through its lifting effect to the materials.
• All-in-one frame is used, facilitating engineering construction and equipment installation.
• Large discharging outlet and high capacity
Working Principle of Globe Mill, Ball Mill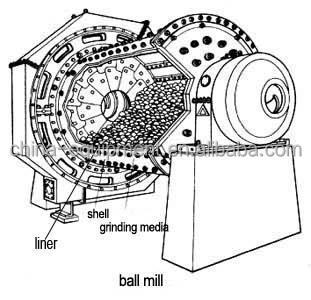 This ball mill is horizontal type and tubular running device, has two warehouses. This machine is grid type and its outside runs along gear.
The material enters spirally and evenly the first warehouse of the milling machine along the input material hollow axis by input material device. There is a ladder scale board or ripple scale board, and different specification steel balls are installed on the scale board, when the barrel body rotates, the steel ball is carried to some height and falls to make the material grinding and striking.

After grinded coarsely in the first warehouse, the material then enters into the second warehouse for regrinding with the steel ball and scale board. In the end, the powder is discharged by output material board and the end products are completed.
Specifications
Specifications of High Speed Ball Mill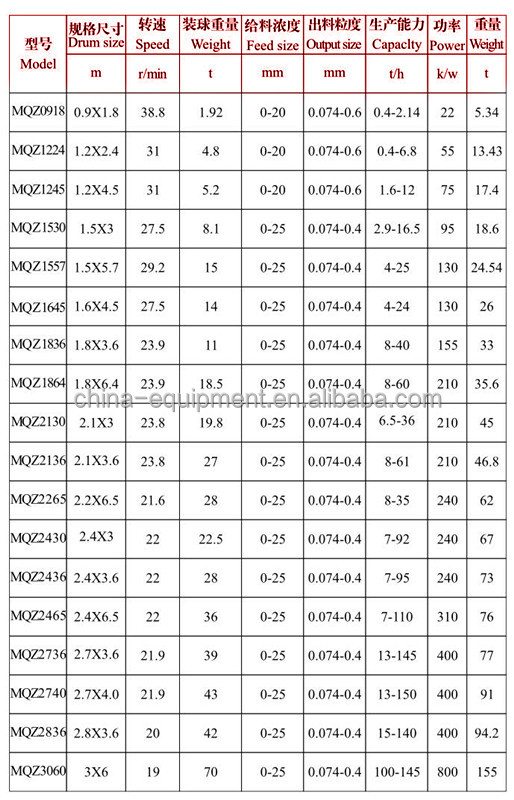 Client Site
Customer Site of JXSC Ball Mill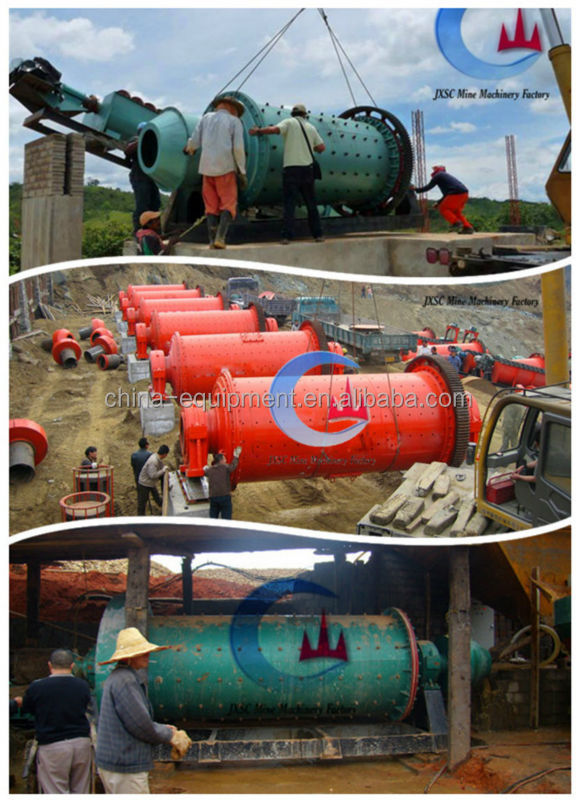 Delivery Site in our factory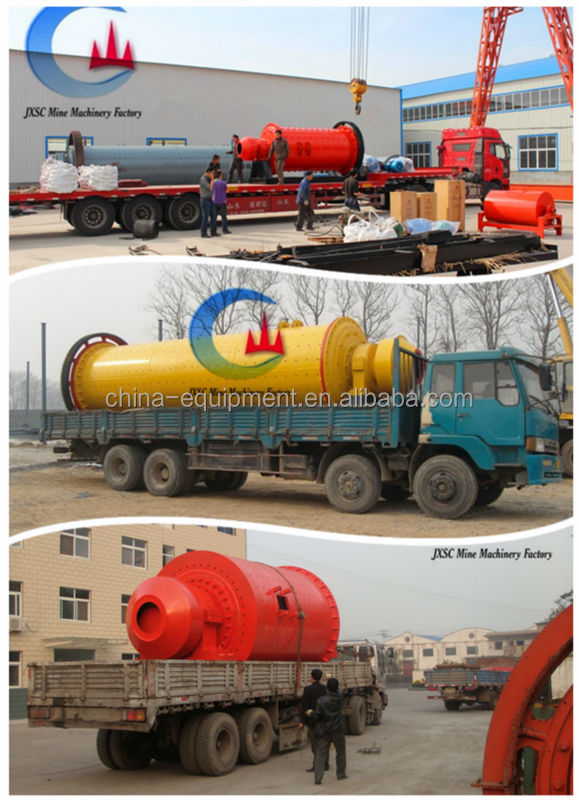 Inquiry
Please enter your demand such as Raw material type, Capacity, Feeding material size, Final product size. To become our quality clients will have access to a 2%-10% discount of contract!