China Mining Equipment Manufacturer
JXSC mine machinery factory has three series machines. There are crushing machine, sand making machine, mineral processing equipment. JXSC have been consistent in the past 40 years and serve every customer with sincerity. Create China top mining machinery production and export factory.
Cone crusher, Impact crusher, Jaw crusher, Mobile cone crusher, mobile impact crusher, mobile jaw crusher
Our Coorperated Customers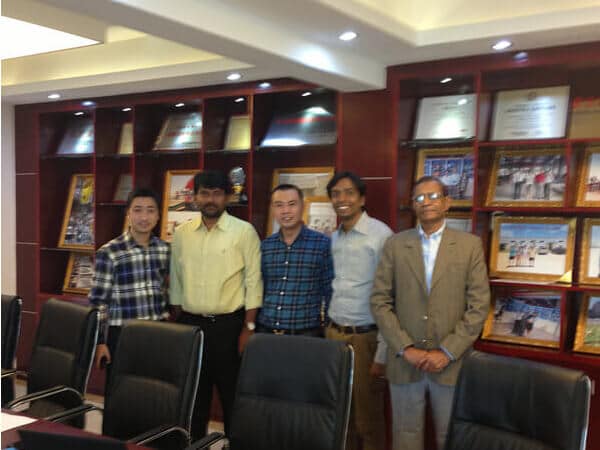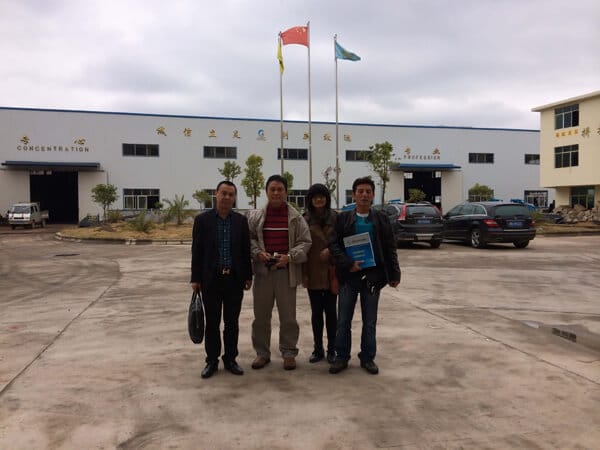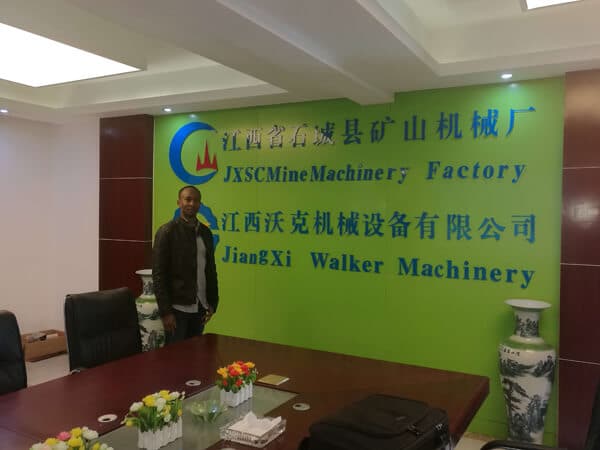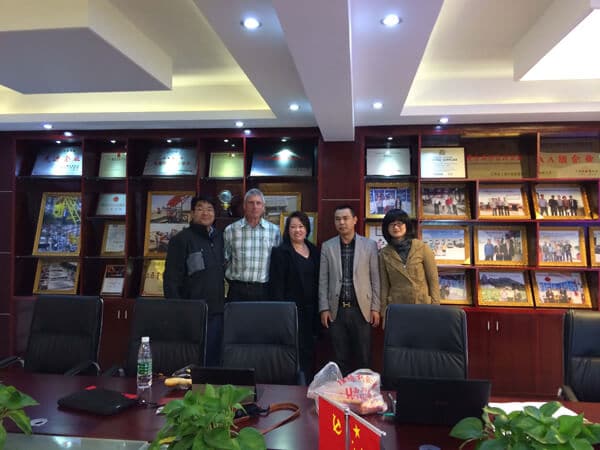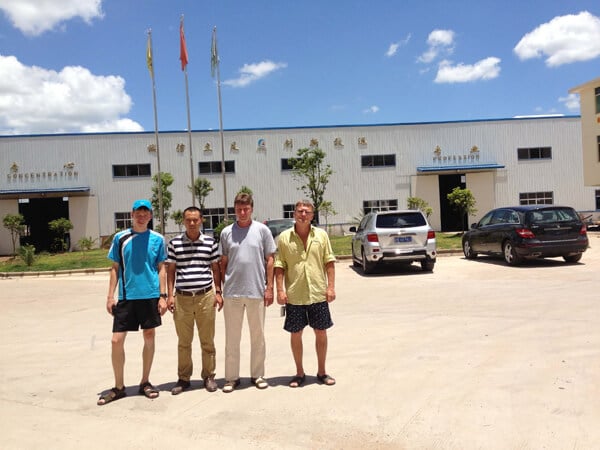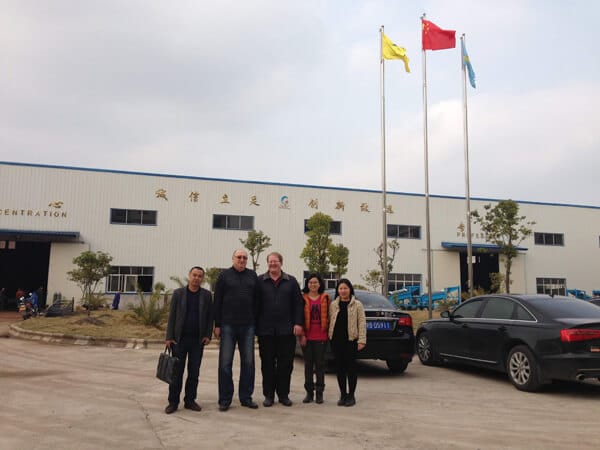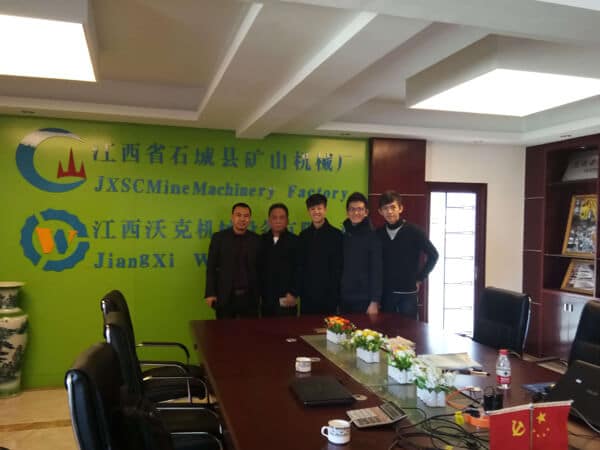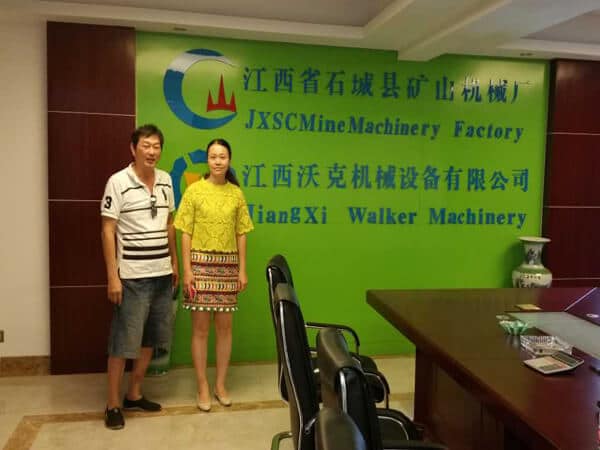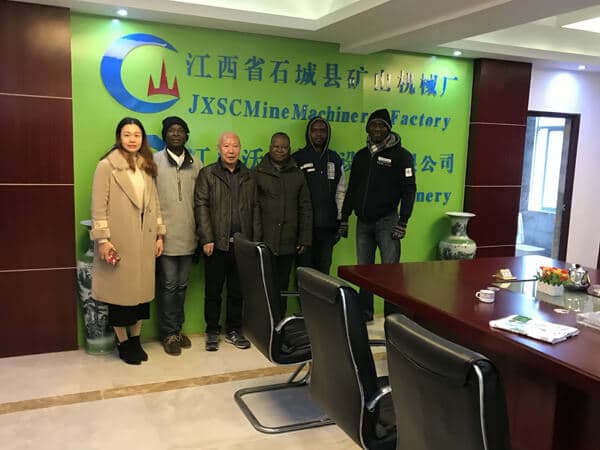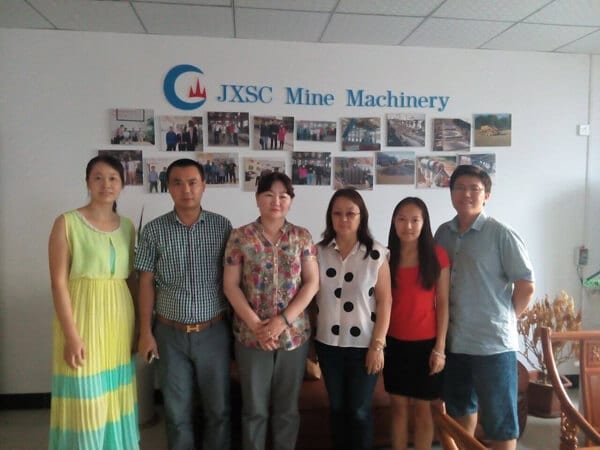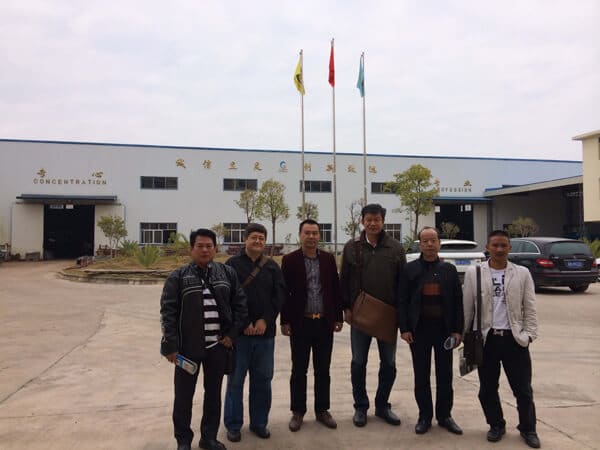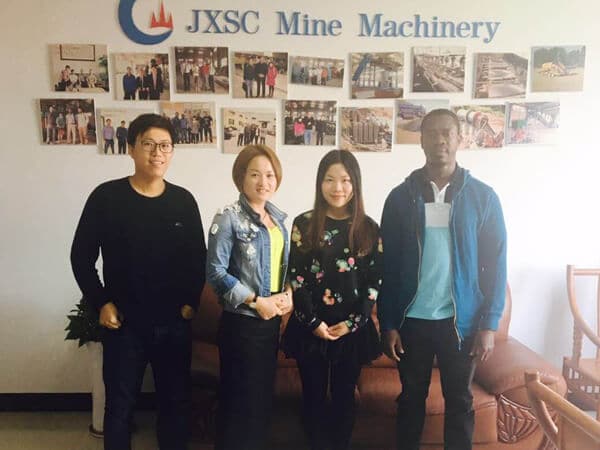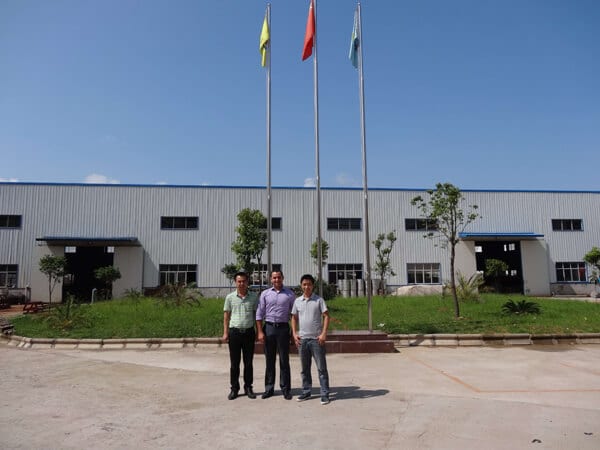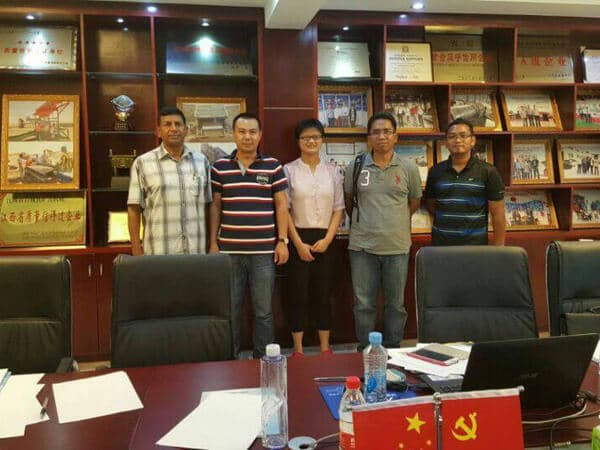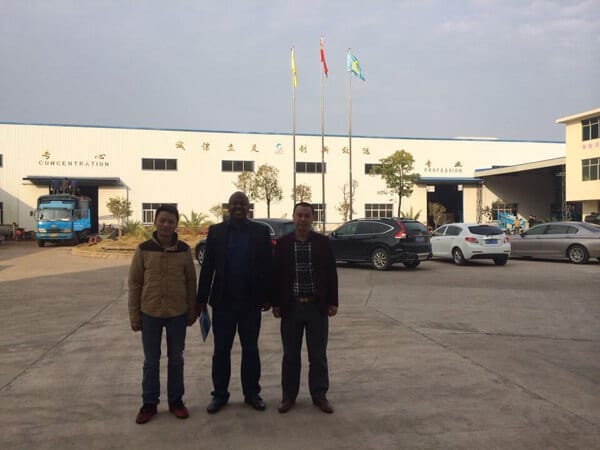 Jiangxi Shicheng stone crusher manufacturer is a new and high-tech factory specialized in R&D and manufacturing crushing line, beneficial equipment,sand-making machinery and grinding plant. Our factory has an area of 10000 square meters, fixed assets of 6 million Yuan, with engineer and technical personnel covering 15% of the total staff. Through many years' practical experience and continuous technology innovation, our company's stone crusher, ore dressing equipment, rotary dryer, and grinding mill enjoy high popularity in home and abroad.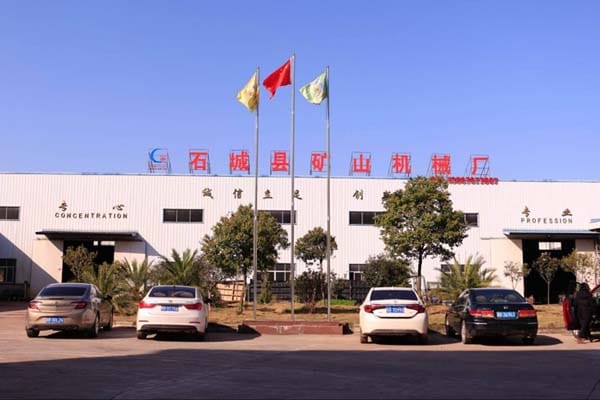 We're also very proud to help you
Don't hesitate to call us