Application Field
Sand making machine used to produce artificial sand, Also is requisite equipment in the sand plant. Its application: Quarry, sand concrete, dry mortar, manufactured sand, power plant desulfurization, quartz sand, etc.
Suitable Material
Cobble, granite, basalt,iron ore, limestone, calcite, quartzite, diabase, etc.
Product Introduction
JXSC china sand making machine(VSI type sand maker) is a piece of high-performance crushed sand equipment with foreign technology. Our company machine perfect combination of the unique design of rotor structure, wear-resisting material process, crushing speed optimization and hydraulic design. Also a typic of professional fine grinding technology and machinery manufacturing which embody new technology and new process.
Our VSI sand making machine is designed to produce sand gravel aggregate for the highway,high-speed railway, high-rise buildings, municipal engineering, hydropower dam construction, and aggregate concrete mixing station. It is the best choice of artificial sand and stone crusher equipment.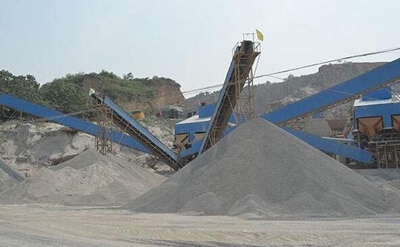 What is artificial sand?
Due to the natural resources is finite, many countries come to be a shortage of river sand. But construction industries need it. And nowadays various countries have issued documents banning the digging of river sand. So, artificial sand appearance not only solves this problem but also protect the environment.
Artificial sand is tiny small grained particles that are crushed and manufactured through all stages of the sand making machine.
Sand Making Machine Benefit
Principle of Operation:
Material vertical fall into impeller which high-speed rotating from the machine top. Then, under the action of centrifugal, crushed by shunt impeller around material generate high-speed impact with the other part of umbrella-shaped. After hitting each other, the material will form an eddy between the impeller and casing, and repeatedly hit, friction and shattered each other. Material discharged vertically from the bottom, screening out the required finished product granularity by screening equipment.
Performance characteristics:
1. The crushing cavity internal items can be changed or repaired easily and fast, 2.because of adopting a hydraulic drive cover device.
3. With the unique feeding crusher structure, it is convenient to realize the"stone crushing stone" and "stone crushing metal", can crush and shape stones.
4. With the unique dustproof sealing system, completely avoid the external dust into the lubricating parts.
5. High-quality materials and advanced technology, improve the equipment quality and appearance, low failure rate to ensure.
6. The best design of the crushing cavity, prolong the service time of wearing parts and reduce the cost.