Time runs very fast, today is 2020.1.2. Had you gained something in 2019? In 2019, JXSC had participated four-time mine equipment exhibition. Now, the following is the detailed information about the exhibition.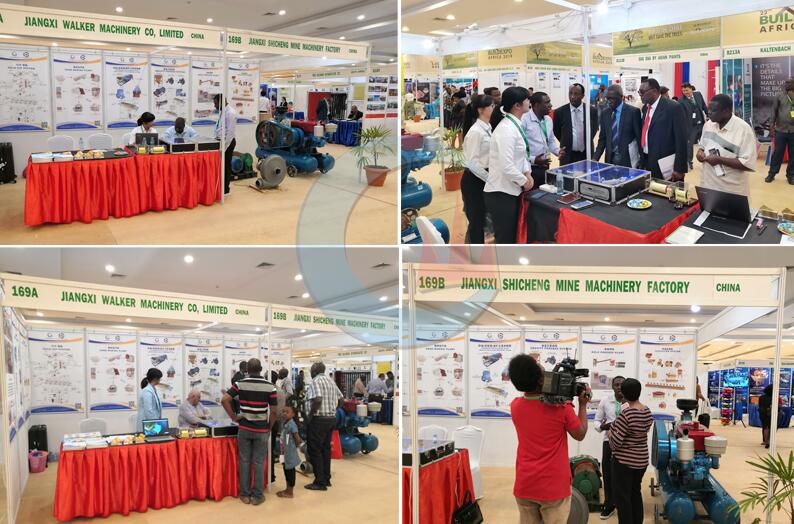 Tanzania Africa's Mega Mining Products, Equipments and Machinery Trade Exhibition.
Date: September 12th~14th, 2019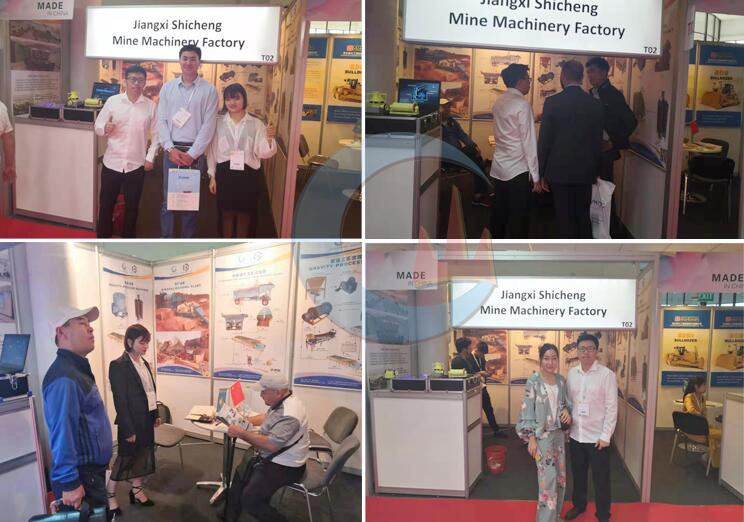 Kazakhstan 25 Years Central Asian International Mining Exploration & Mining Equipment exhibition.
Date: 18th-20th September 2019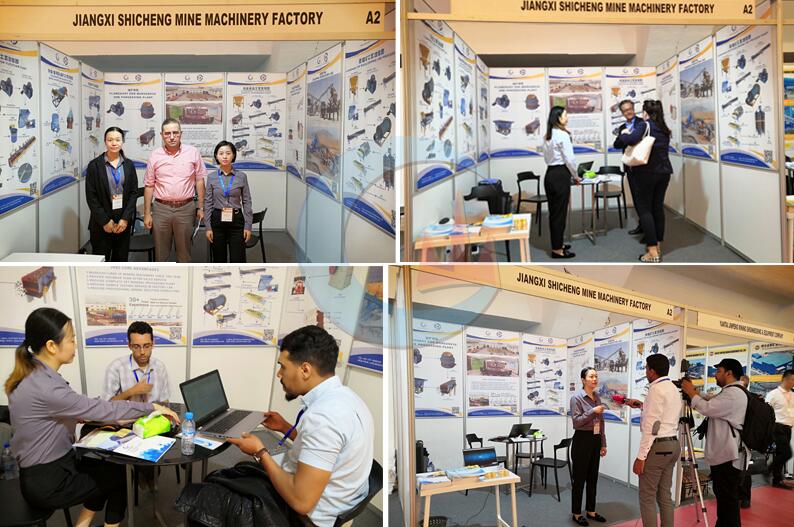 Morocco International Exhibition on Mining and Quarrying
Date:24th-26th September 2019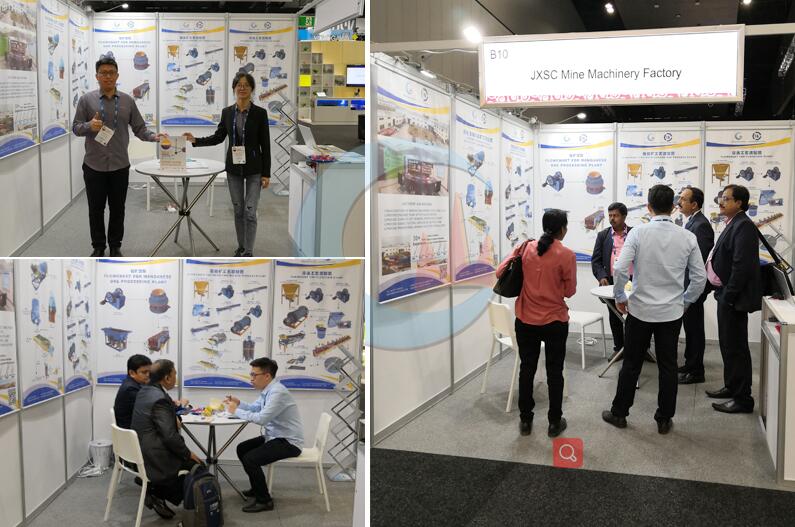 Melbourne, Australia 6th Annual International Mining and Resources Conference &Expo
Date: 29th-31th, October 2019
JXSC is short for Jiangxi Shicheng Mine Machinery Factory. We research & development mining equipment and quarries equipment. Such as crushing & screening equipment, gravity separator machine, magnetic separation machine, flotation equipment, gold mining equipment, dewatering machine, mining laboratory equipment, etc. In 2020, we will continue to provide the industries of mining and quarrying with the good machine.