Do you remember we had written a piece of news about we designed a mobile aggregate plant flowchart for Rwanda's customer last year? After half a year of communication, visit our company, watch our stone crushers. Rwanda's customer trusts us and decided on cooperation with us.
In April 2020, all the 30tph mobile aggregate plant equipment had ready. Then export to Rwanda. Let's see the production pictures.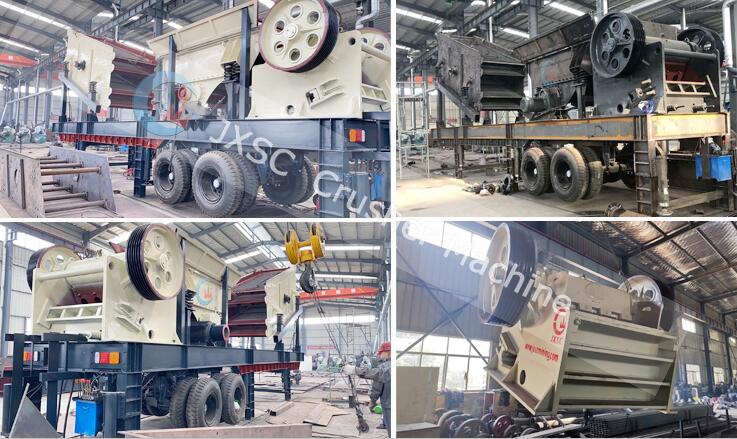 There are four output sizes of this crusher plant, 12-25mm, 8-12mm, 4-8mm, and 0-4mm. Therefore, we recommended a three-layers vibrating screen. Other equipment has a primary jaw crusher, vibrating feeder, belt conveyor, mobile frame, Traveling tires, etc.
If you are interested in our stone crushers, pls contact us. We have professional engineers design optimal crushing processing flowchart for you.