JXSC Mine Machinery Factory started its mineral processing equipment manufacturing since 1985. Now, its almost 35 years later, we offer a suite of machines that help our customers extended their production capacity and grow their businesses. And we offer our professional engineer services based on our 3 decades experience in this area, we help our customers to design their production line, deploy the machines, and solve their problems free of charge.
Today, we're excited to announce our company branding, as well as the rock crusher and sand making products that come from Eastman Technology. We're also introducing a new company logo and further distinguishing the Eastman Technology Co., ltd from our JXSC Mine Machinery Factory, which will keep its own branding as well as some parts of its business.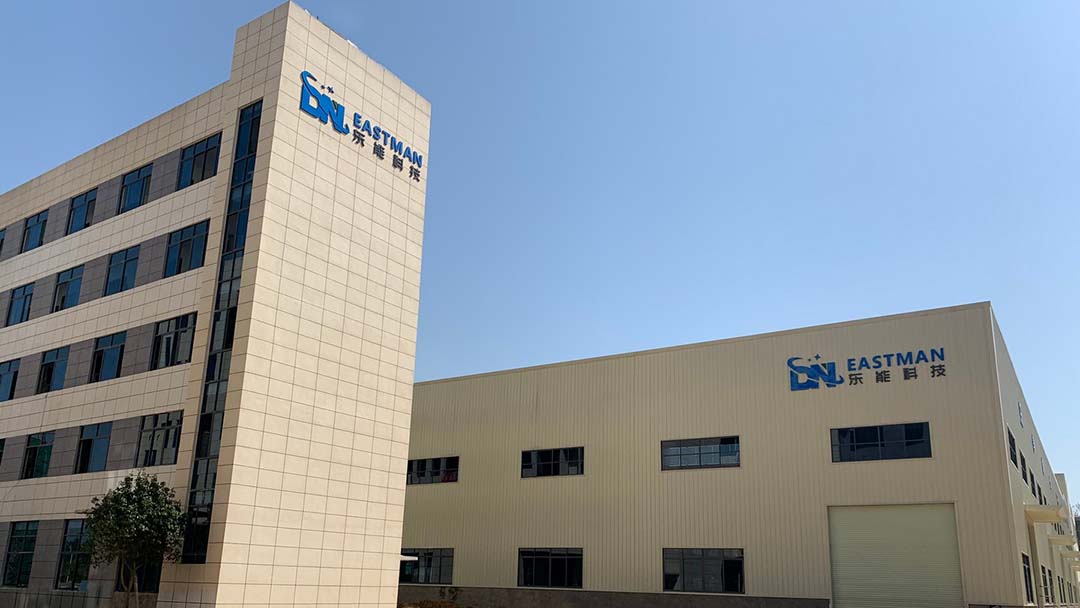 Eastman Technology is a new project that we started a few years ago, as an upgrade to our products and services. This brand new corporation will focus on providing high-quality products and services, as a company combined the design, manufacturing, global trading, and engineer service together, we believe this could provide our customers an even better service and experience.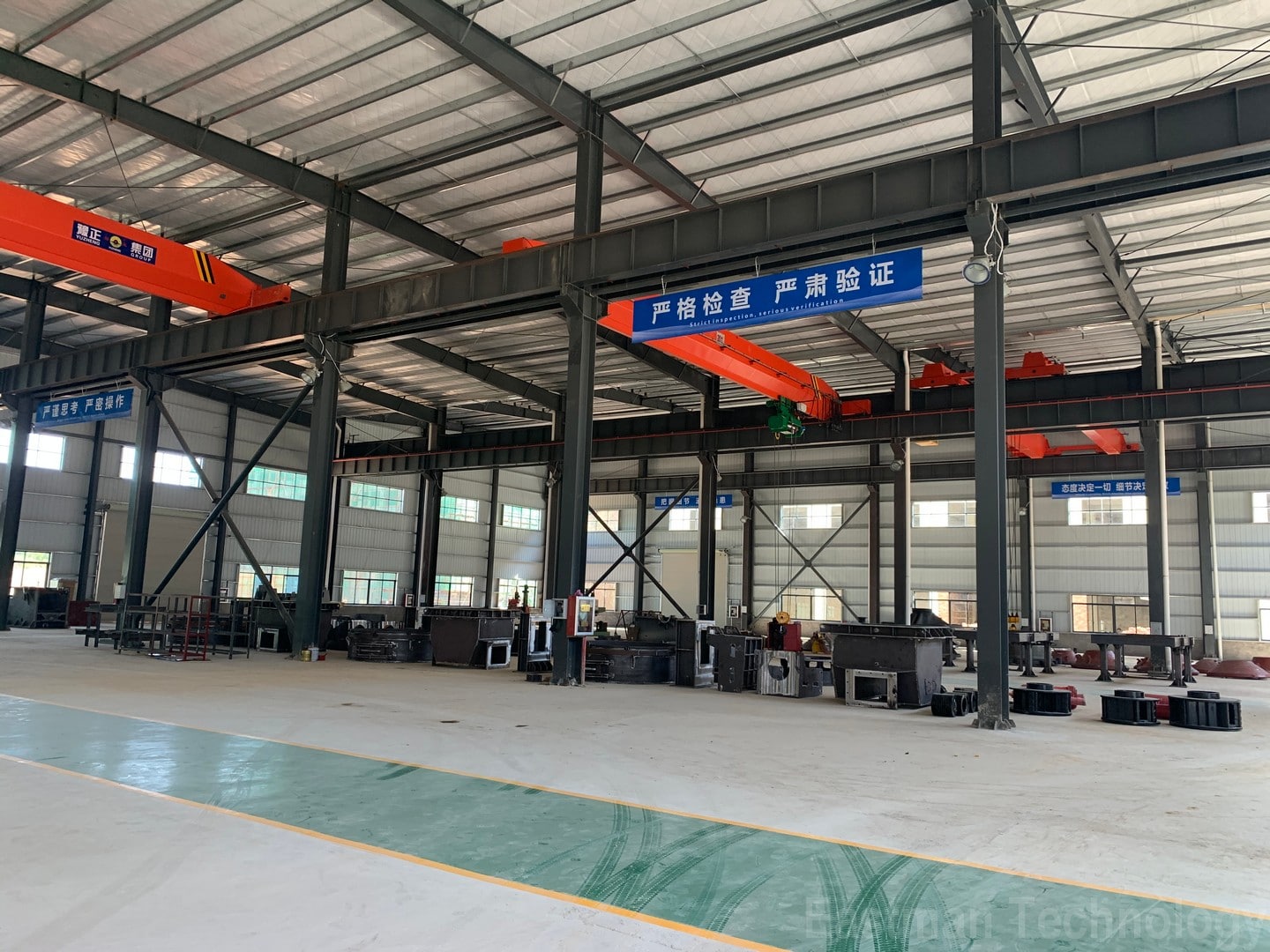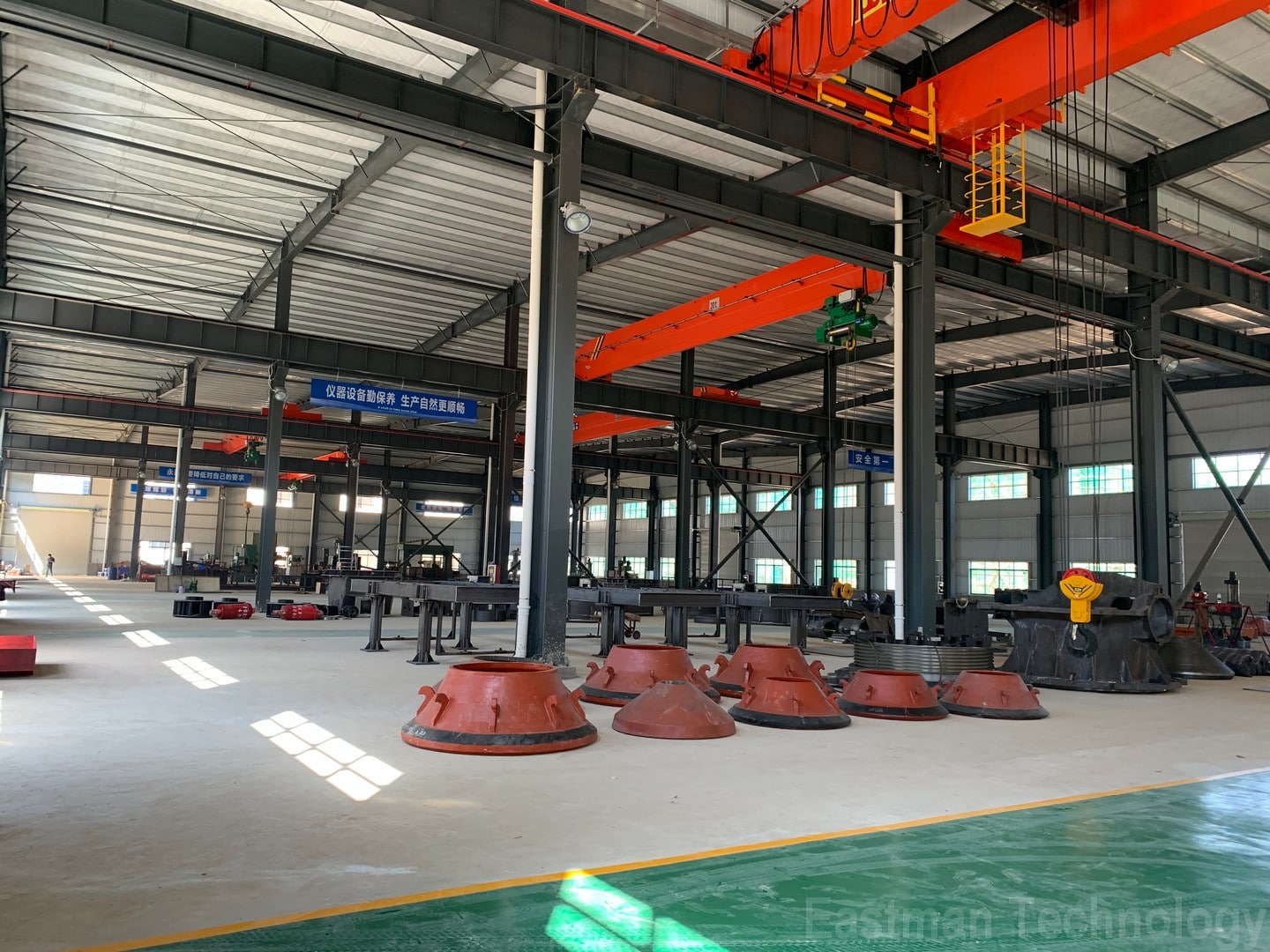 A list of product list from Eastman Technology's crusher site:
Rock crushers:

Jaw Crusher
HP Cone Crusher
GP Cone Crusher
Symons Cone Crusher
Impact Crusher
Hammer Crusher
Portable crushing site

Wheel-type mobile crusher
Truck-type mobile crusher
Portable Jaw/Cone/Hammer Crusher

Sand Making & Sand Washing

VSI Sand Maker
Wheel Sand Washer
Spiral Sand Washer

Screening & Conveying equipment

Vibrating Screen
Hign Frequency Vibrating Screen
Conveyor Belt
Also, there are even more products that we didn't list here, you can directly go to https://www.eastmancrushing.com to get full product detail.