Australia 1000t/h Sand Making Production Line
Recently, a large-scale sand making line built by JXSC machinery has been put into production in Australia. The sand making production line has an output of over 1000 tons per hour. Our advanced HPY500 cylinder hydraulic cone machine is used in the production line. This is one of the large-scale production lines built by JXSC machinery in Australia.
General information on the production line
1. Finished products: crushed stone, Fine Sand
2. Production capacity: 1000-1200t/h
3. Main Equipment: vibrating feeder, jaw crusher machine, cone crusher machine, vibration screen.
4. material: limestone, granite, basalt, river cobble, metallurgical slag and so on.
5. Application: hydropower, building materials, expressway, urban construction, and other industries.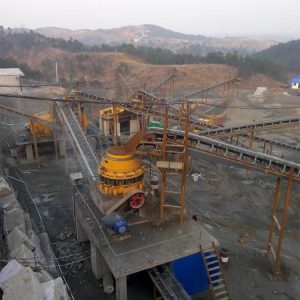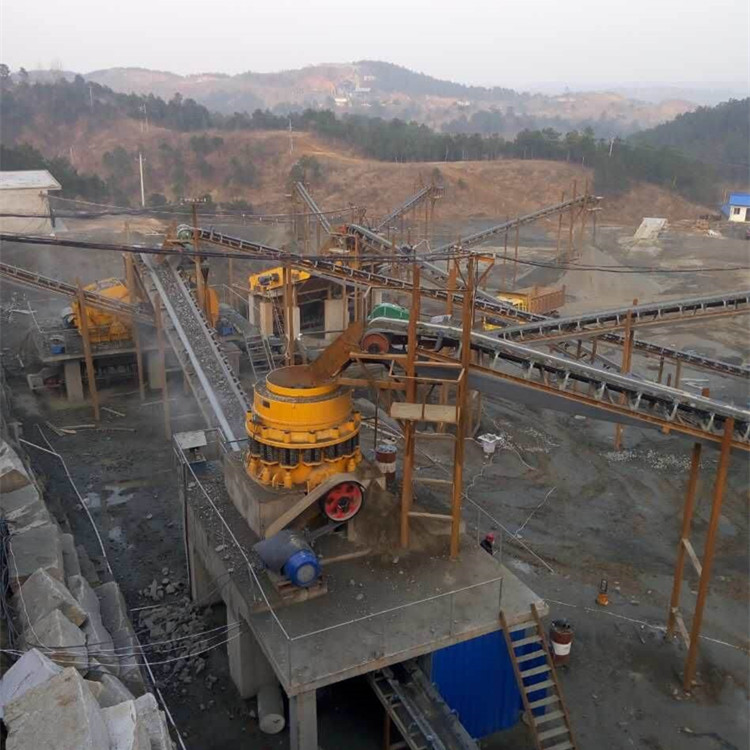 Advantages:
1. Easy to use. The electronic control operating system, a high degree of automation, the entire production line flow is simple, easy to operate, in addition to the switch and daily maintenance, without manual operation.
2. The product is of good quality. It solves the fatal problem that the finished sand and stone processed by the traditional equipment is not up to standard. The finished stone has good quality, uniform particle size, good grain size and low output rate of stone powder, which meets the requirements of the national highway materials.
3. High economic returns. The utility model overcomes the shortcomings of high production cost caused by severe wear and tear of traditional equipment when processing hard materials, which has the advantages of large output, high production efficiency, low operation cost, and high economic benefit.
At the same time, JXSC Machinery sand making production line can also be based on the actual needs of customers, adjust the structure of the production line, to produce a variety of high-quality crushed stone aggregate. With the professional design concept and reasonable production configuration, the "three high" coefficient is realized: High Production and quality coefficient, high automation coefficient, High Environmental Protection Coefficient. At the same time also controlled the "three low": low production costs, low production consumption, low environmental pollution. With scientific, efficient and environmental-friendly production design and strong production capacity, the stone materials produced are exclusively used for national infrastructure and highway construction. At present, local transportation construction and other roads are using the stone yard's sand and stone aggregate The production line can produce many kinds of different stone materials at the same time. The finished stone has rounded shape, better grain size, multi-rhombus body, and wide use. contact us with no hesitate to know more mining machine.