470 TPH Russia Sand Making Plant
Material: Limestone, granite, basalt, river pebbles, metallurgical slag and so on
Production capacity: 450-50 T/H
Equipment Configuration: GDN1100×4200 Vibration Feeder, PE750×1060 jaw crusher, CS160 hydraulic cone crusher, PF1520 Impact Crusher, YDS2460 circular vibrating screen, XS3016 wheel sand washing machine, and so on.
Production Situation: First, the stone material is initially crushed by a coarse crusher, and then, the course material in the production line is transported by a belt conveyor to a fine crusher for further crushing. The finely crushed stone material is separated into two kinds of stones through a vibrating screen Sand feeding to meet the size of the gravel into the sand machine, the other part of the return into fine broken. One part of the stones of the sand making machine is made into the sand, which is washed by the sand-washing machine (optional) and then made into finished sand. Another part of the sand making machine is broken again.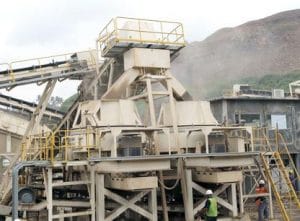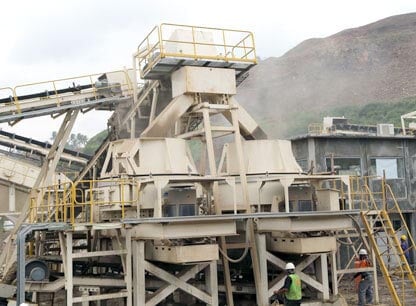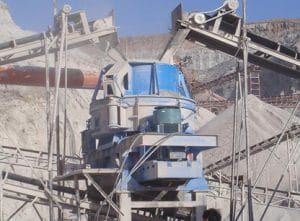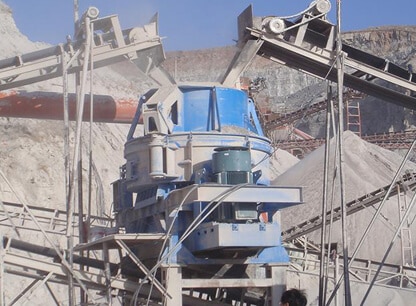 Customer feedback: The Sand Production Line is very flexible in adjustment, high production capacity, automation operation and easy in maintenance. In addition, the service cycle of accessories is long, the maintenance rate is low, the maintenance is convenient, the production time is saved and the production cost is effectively reduced.
Experts comment: This sand making plant adopts three-stage crushing, the product is multi-prismatic, with good grain shape, reasonable gradation, adjustable fineness modulus, and accords with the national standard of building sand.
JXSC can also design new production lines according to the specific requirements of customers, according to different process requirements, various types of equipment are combined to meet the customer's different process requirements.