Mexico 120T/H Pebble Crushing Line
Our Mexico customer 120t/h river pebble crushing line was installed and put into operation. The whole production line is a three-stage closed-circuit system, which adopts the wet sand making process, graded crushing.  The description of river cobblestone crushing plant as following:
1 Description of pebble crushing site
Location: nearby the ancient riverbed, the pebbles with a particle size of 50-100mm are more than 60%, and the collection is relatively easy.
Particle size composition: particle size 5 ~ 50 mm pebble accounted for 5% ~ 10% of the total, particle size 50 ~ 100mm pebbles accounted for 60% ~ 70%, particle size of 100mm or more pebbles accounted for 20% ~ 30%.
River pebble stone: More than 98% of the river pebble is a hard charcoal core, and a very small amount of quartz stone. Most of the river pebble strength is above 150MPa. River pebbles with a diameter of more than 100mm account for 20% to 30% of the total.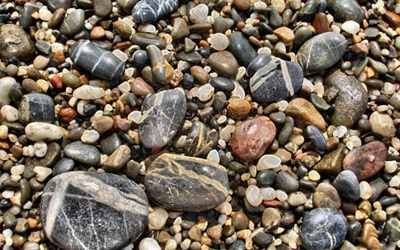 Due to a large amount of mud in the river, in order to reduce the difficulty and cost, the sediment must be removed before crushing. A simple screening tool was added to screen out the sediment.
2 90T/H-120T/H pebble crusher line equipment
The main crushing process step is material – screening – rough crushing – middle crushing – re-screening – fine crushing – washing sand – discharge.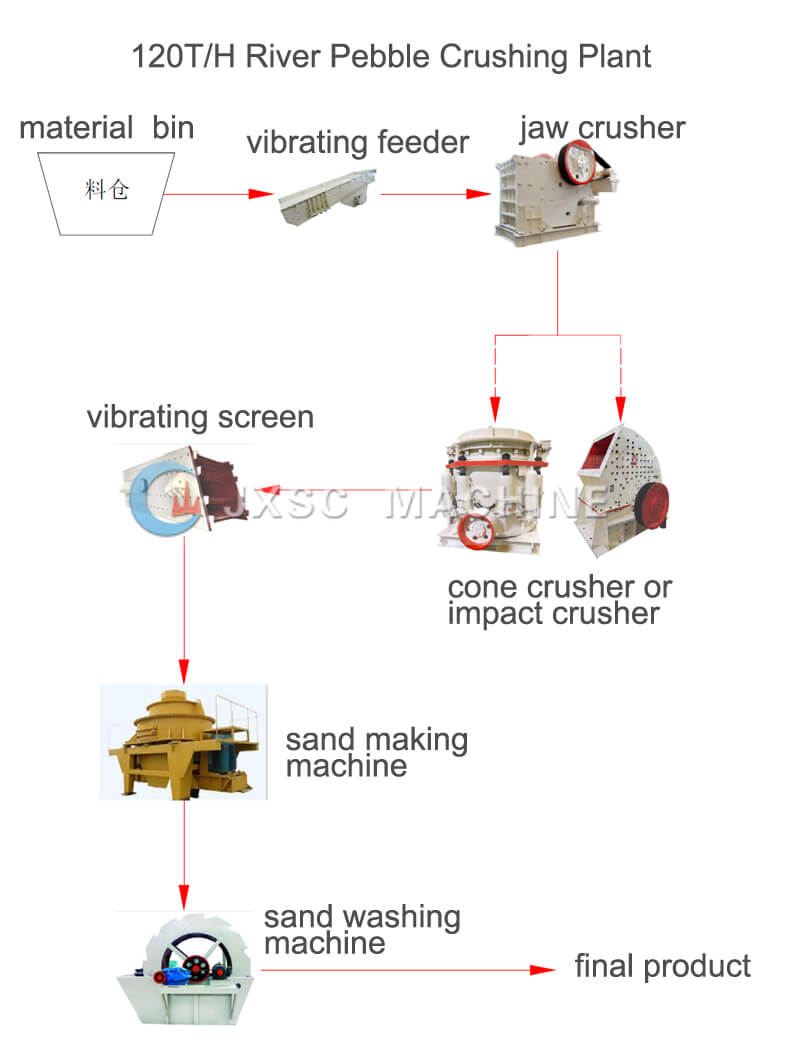 According to the type and output capacity of the crushing equipment, we determine a set of sand and gravel combined production lines with the processing capacity of 120t (65.7m3) per hour. In addition, considering that the hardness of the river pebble is extremely high and the crushing efficiency is relatively low, the graded crushing production line is best choice, that is, the PE500×750 jaw stone crusher is used first, and then the WLC1160 cone rock crusher is used for middle crushing, and then two sets of 1200×700 roller crusher used to fine crushing sand. The coarse sand is sent to the GS1530 screen for sorting. The materials that meet the particle size requirements are washed into the XSD216 sand washing machine. The materials that have not reached the standard are returned to the roll crusher do a second crushing process.
Rough crusher: PE jaw crusher series capable of crushing high-hardness river pebbles with large pressure, thick rafts, large dentition span, large crushing moment and narrow and deep mouth;
Medium-crusher equipment: WL1160 cone crusher is capable of crushing high-healed river pebbles; as intermediate-level crushing, gravel-grain shape can meet the quality requirements of the relevant codes of highway engineering, and the broken gravel strips and sheets can be controlled; the wear parts are easy to change and wear; the output is above 100t/h.
The river pebble sand production line has the advantages of operation specification, high efficiency, uniform particle size, accurate gradation, advanced technology and stable quality.  JXSC provides a full of pebble crusher, granite crusher, quarry crusher, sand making machines, screening, washing, dryer, etc. equipment.
JXSC Related Stone Crusher Plant
>>>>200-300TPH Gabbro Crusher Plant In Katar
>>>>JXSC 31.25TPH Ophiolite Crusher Plant In Oman
>>>>40TH River Pebble Crusher Plant In Russia
>>>>100TPH Concrete Crusher Plant In Botswana
>>>>20TPH Limestone And Dolomite Crusher Plant In Chile
>>>>10TPH Limestone Crusher Plant In Essex
>>>>65TPH Limestone Crushing Plant In South Africa
>>>>75TPH Limestone Crusher Plant In South Africa
>>>>100-120TPH Granite Crusher Plant In Nigeria
>>>>120TPH Granite Production line In India
>>>>200 TPH Granite Crusher Plant/Sand Plant Layout In Nigeria
>>>>200TPH Granite Sand Plant In Nigeria
>>>>250T/H Granite Crusher Plant In Nigeria
>>>>450TPH Granite Crushing Plant In Nigeria
>>>>30TPH Mobile Stone Crusher Plant In Rwanda
>>>>40TPH Rock Crusher Plant In Bangladesh
>>>>85T/H Riverstone Crusher Plant In Chile
>>>>100TPH Iron Ore Crusher Plant In Laos
>>>>150TPH Iron Ore Crushing Plant In South Africa
>>>>12.5TPH Sand Making Plant In India
>>>>150TPH Sand Washing Plant In Philippines
>>>>500TPH Sand Making Plant In India
China Stone Crusher Machine Manufactures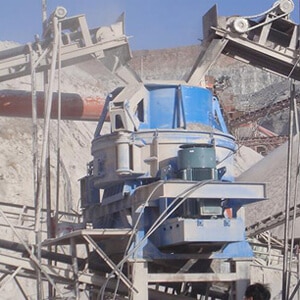 Stone Crusher Machine Working Principle
Pebble Crusher | Mexico 120t/h River Stone Crushing Plant
How does the stone crusher machine work?
Introduction of Mexico 120t/h Pebble Crusher plant, stone crusher, vibrating feeder, screening, conveyor belt, sand making machine for sale.
Aimee
JXSC Mine Machinery Factory
JXSC Mine Machinery Factory